Sexual Health
Several of our Doctors are highly skilled in providing you with care and advice on sexually transmitted infections, contraception and all aspects of sexual health.
These services offer practical advice on how to keep you safe, healthy and happy.
The following Doctors have a particular interest in this area: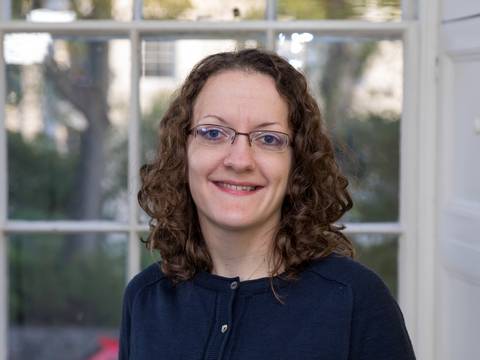 Dr Caroline Yates
MB BS BSc (Hons) MRCGP DRCOG DFSRH LoC IUT LoC SDI
Special interest: Obstetrics, gynaecology, child health, contraception and family planning.
Read more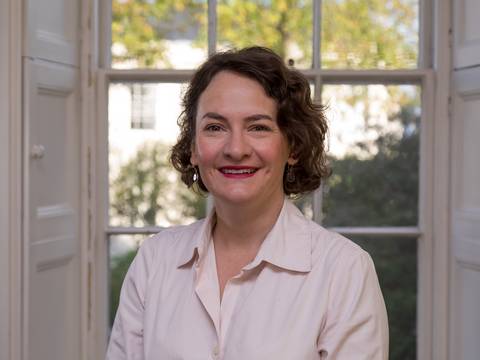 Dr Petra du Plessis
MB ChB DFSRH MRCGP LoC IUT LoC SDI
Special interest: All aspects of women's health, family planning, sexual health and mental health and wellbeing.
Read more