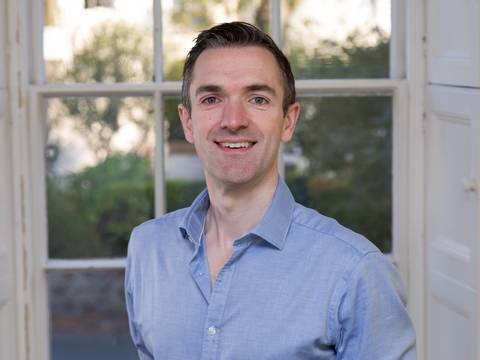 Dr Steven Elliott
BSc (Hons) MBBS MRCP MRCGP DFSRH DOccMed
Dr Elliott qualified in London in 2002 and divided his postgraduate training between London, Surrey and Australia.
After this, he spent five years in General Practice in inner London, with occasional work in Genitourinary Medicine too.
He moved to Guernsey in 2012 and has been studying to develop his interest in Occupational Medicine.
Dr Elliott is involved in aspects of Quality Improvement and Management within the Practice.
Dr Elliott likes to spend time keeping fit, travelling and staying in touch with family and friends.