Audiology & Ear Care
Queens Road Medical Practice's ear care services are hosted at Le Longfrie Surgery in our state of the art audiology room, offering comprehensive assessment and treatment of ear and hearing problems.  This includes Ear, Nose and Throat (ENT) problems responsible for vertigo and balance disorders.
Hearing Tests are available and if a Hearing Aid is determined as necessary then our approved partner 'Hidden Hearing' provide audiologists who visit the practice once per week and provide a full hearing aid fitting service.  Hearing aids can be trialled before purchase.  If your ears need to be cleaned at the same time then this can be done.
Ear Syringing is performed by practice nurses and is suitable for wax removal in uncomplicated cases.  Microsuction is suitable for removal of wax in patients of all ages and for treatment of otitis externa (swimmer's ear), and can be safer and more effective than syringing in certain cases.
Tympanometry is used in the assessment of middle ear problems including glue ear and is also used to determine safety to fly and dive.
The following practitioners have a particular interest in this area: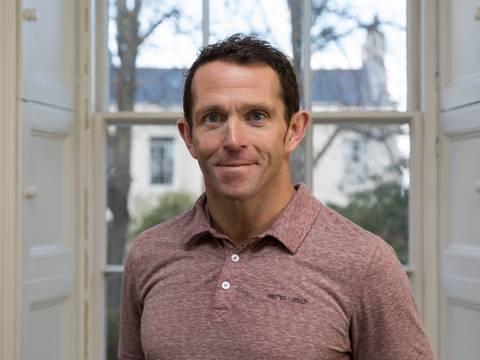 Dr Mat Dorrian
MB ChB MRCP(UK) MRCGP MCEM
Special interest: Emergency Medicine, Genomics, and Ear nose and throat.
Read more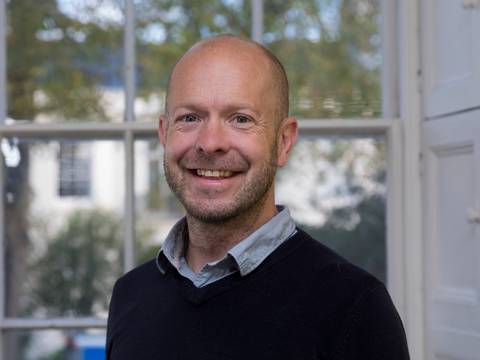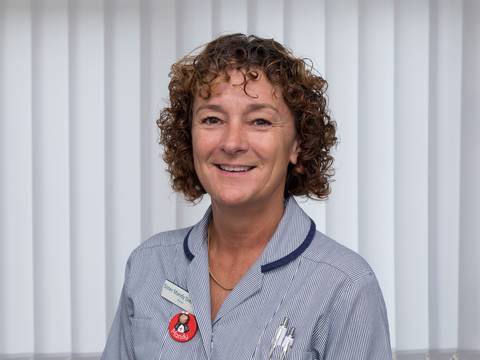 Sister Mandy Damarell
RGN
Mandy sees patients at both Queens Road Medical Centre and Longfrie Surgery and has a special interest in Travel Medicine and Audiology and Ear Care.