Mental Health and Wellbeing
Every year approximately 4 in 10 people will experience common problems, such as low mood, anxiety, stress and low self-esteem.
The Practice works closely with the Medical Specialist Group on all matters relating to mental health and all patients (both adult and children) are treated in the strictest confidence.
Making the decision to ask for help can be difficult and sometimes the stigma surrounding mental health problems can stop people from seeking help.  However, having the opportunity to talk can often enable you to feel understood and supported to get things back on track.
If you are experiencing such problems, you should always discuss the problem with your GP in the first instance.  However, if you live in Guernsey, and are aged between 18 and 65 years old, the 'Healthy Minds' service may also be able to help.  The service is provided by the States of Guernsey and aims to provide free and easy access to evidence-based psychological therapies ('talking therapies') in suitable locations, including  your GP surgery or a community setting.
For more information on the 'Healthy Minds' service click here.
To view the full range of local mental health services available in Guernsey, please click here.
To view our page about medications, click here.
If you have more complex mental health problems, you may be referred to a psychiatrist.
Patients under the age of 18 may be referred to CAMHS (Children and Adolescent Mental Health Service).
Doctors who have a special interest in this area include: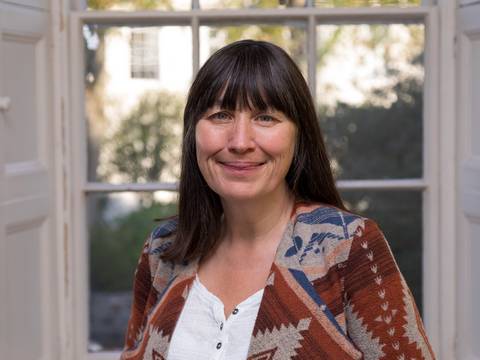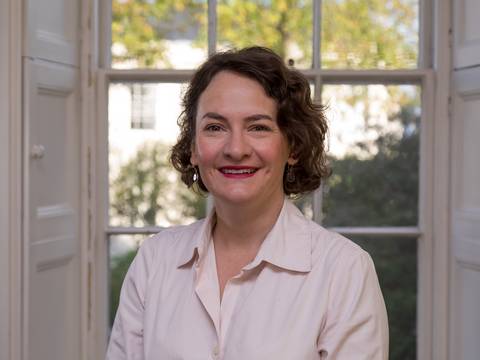 Dr Petra du Plessis
MB ChB DFSRH MRCGP LoC IUT LoC SDI
Special interest: All aspects of women's health, family planning, sexual health and mental health and wellbeing.
Read more