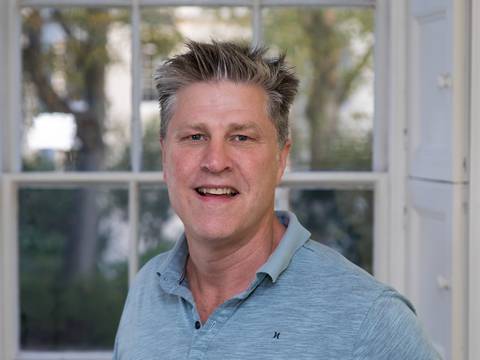 Dr Gregor McEwan
MB BS FRCS(p1) Dip Sports Med Lon
Dr McEwan is a full-time general practioner with a special interest in rheumatology / sports & exercise medicine and minor surgery.
Dr McEwan spent 12 years as a partner in a South East London Practice before moving to Guernsey in 2010.
In his youth he played rugby for Scotland u21's and London Scottish and cricket for Surrey C.C. until a serious injury to his shoulder curtailed his sport at the ripe old age of 29!
He has a continued interest in music production and DJ'ing (electronica).  Other loves are travel, reading, walking and parties…(in no particular order) and an unusual form of tennis due to his shoulder injury!