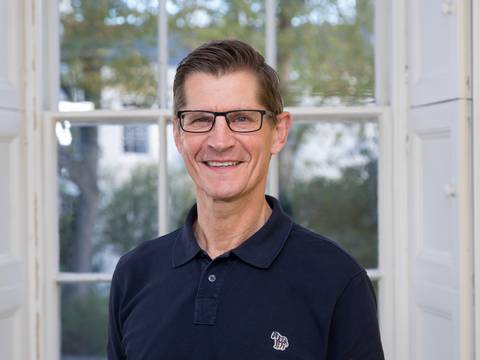 Dr Bill Barker
MB BS DA MSc Sport & Exercise Medicine (SEM)
Dr Barker is a full time General Practitioner with a special interest in Musculoskeletal and Sports & Exercise Medicine.
He gained nine years post-graduate experience in England, South Africa and Australia before settling in Guernsey, becoming a Partner at Queens Road in 1995.
He has an interest in all areas of General Practice, particularly preventative medicine.
Dr Barker keeps fit in the gym, cycling, surfing and skiing and for many years has been the Medical Officer to the Guernsey Commonwealth Games Team.